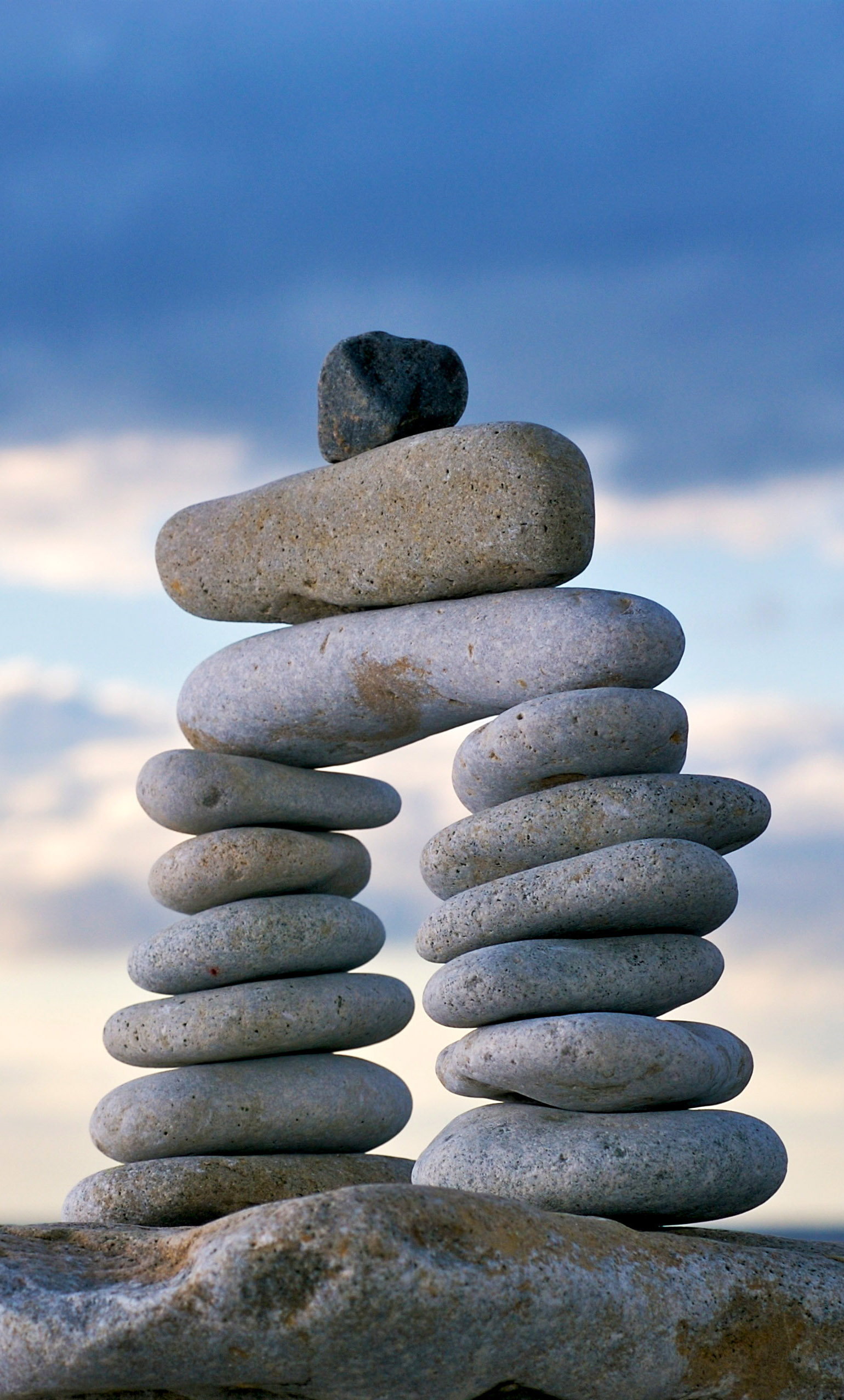 About this Workshop
Join trauma clinician, professor, and SEL & Yoga instructor, Sherri Harper Woods, LISW-S, EMDR Certified Therapist, an experienced professional development educator, for a unique training that combines lectures, experiential skill building, and collaborative group work to build cohesion and to teach emotional regulation skills using the integrated trauma-informed recovery model.
The Recovery Journey Coaching Model is a holistic, trauma-informed, social therapy, mind & body wellness practice model designed to be shared with individuals and groups recovering from any trauma (for example: grief, substance use disorder, domestic violence, natural disaster, serious accident etc).
This interactive full day workshop will help you to prepare with the latest science, therapeutic techniques, and to show up your whole selves. These techniques will strengthen your existing treatment modalities and your therapeutic presence.
The training is made up of 6 Continuing Education (CE) Credit hours.
Date:
Apr 30, 2021
Time:
9am-4pm EST I 6am-1pm PST
3-10pm CAT (Central African Time)
Location:
Remotely via Zoom (link available after enrollment)
Instructor: Dr. Sherri Harper Woods
Dr. Sherri Harper Woods is an Assistant Professor and the Director of the Master of Social Work Program at Youngstown State University in Ohio. She is an EMDR Certified Therapist, working as a licensed independent social work supervisor and formational counselor. She also co-founded the Mind, Body and Soul Asset Development Center where she serves as Director and Formational Counselor.
Ohio Counselor, Social Work, Marriage and Family Therapist Board #RCS031302. Out of state participants may contact their Board for post-training approval.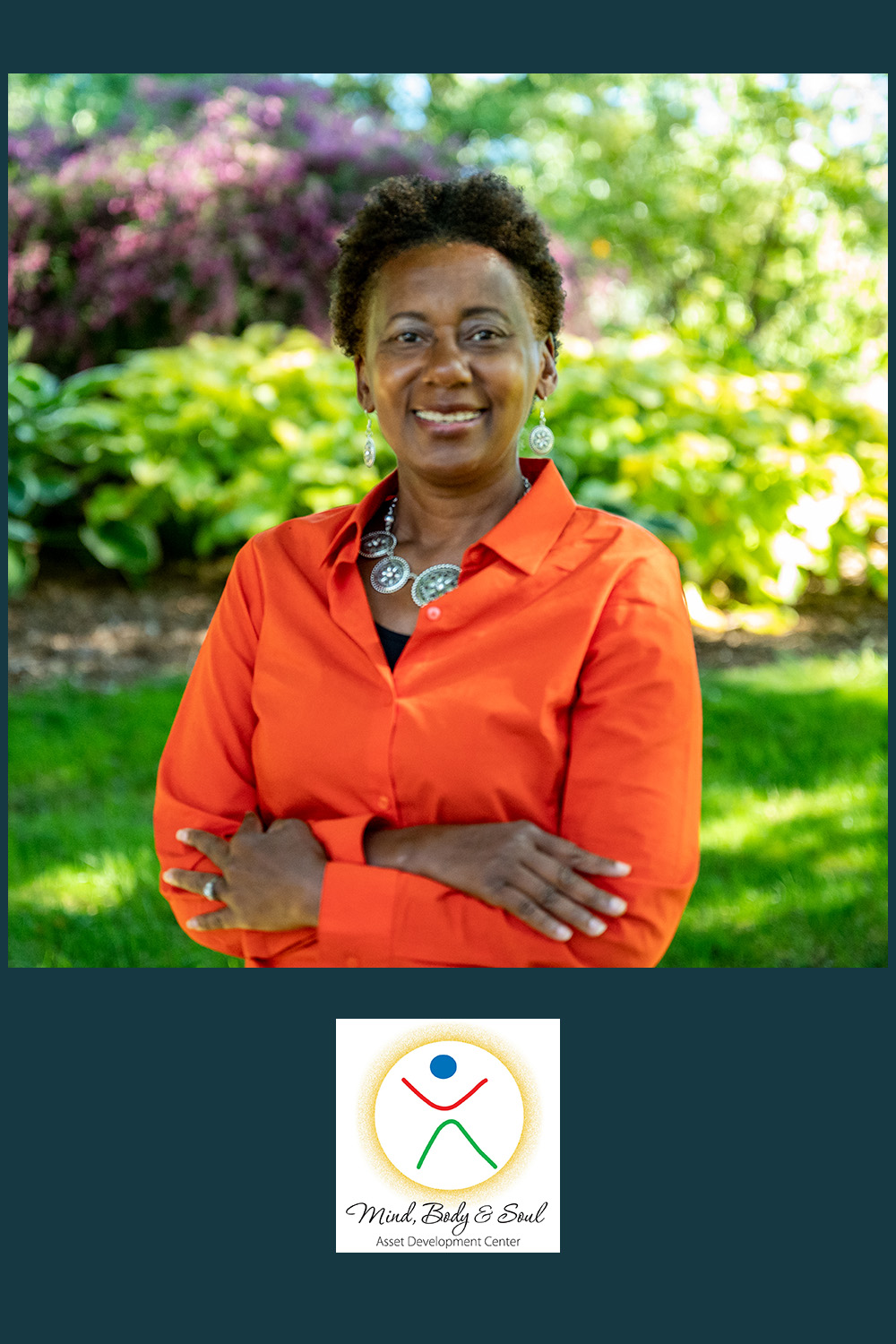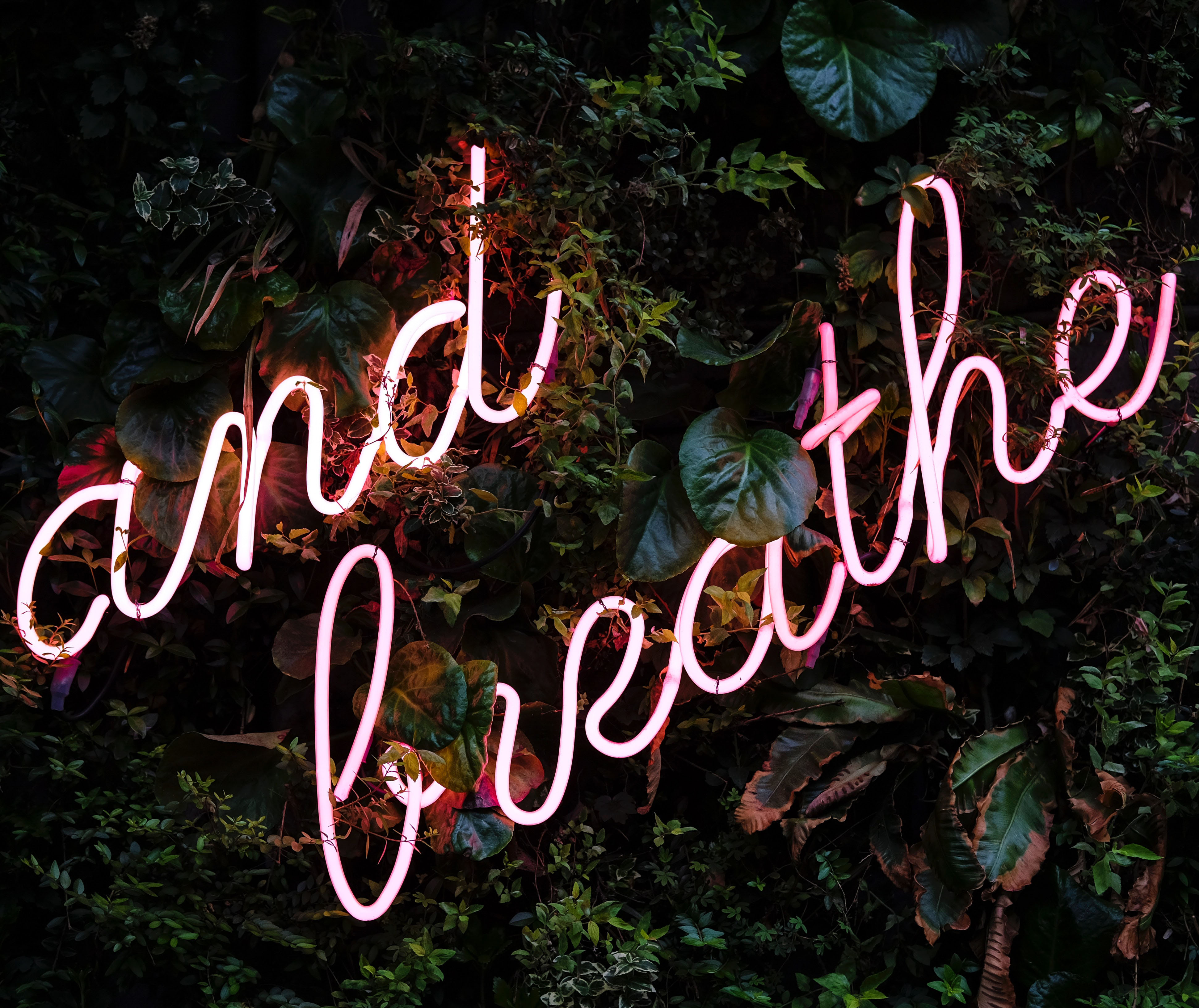 This Training will enable you to:
Learn

a trauma-informed recovery model to help yourself and your clients navigate the increased challenges and intensities associated with the global pandemic.

Gain

practice tools to increase emotional regulation skills, address trauma exposure, vicarious trauma and compassion fatigue recovery.

Cultivate

self-acceptance, and to instil healthy thought patterns.

Practice

mind & body interventions for holistic healing through mindfulness, breathwork, meditation, self-compassion, self-inquiry, and self-reflection.

Apply

mind & body interventions to calm the nervous system, as well as increase body and present moment awareness to reduce anxiety, depression, shame, grief, chronic pain, and strengthen trauma recovery skills.

Evaluate

bottom-up techniques like grounding and breathwork as emotional regulation skills.

Apply

self-compassion, self-inquiry and reflection, and self-awareness to strengthen relationships and authenticity.

Apply

cognitive restructuring strategies to reduce frequency, severity, and duration of behavioral and emotional outbursts.

Engage

with and apply somatic approaches to address the physical symptoms of trauma survivors.