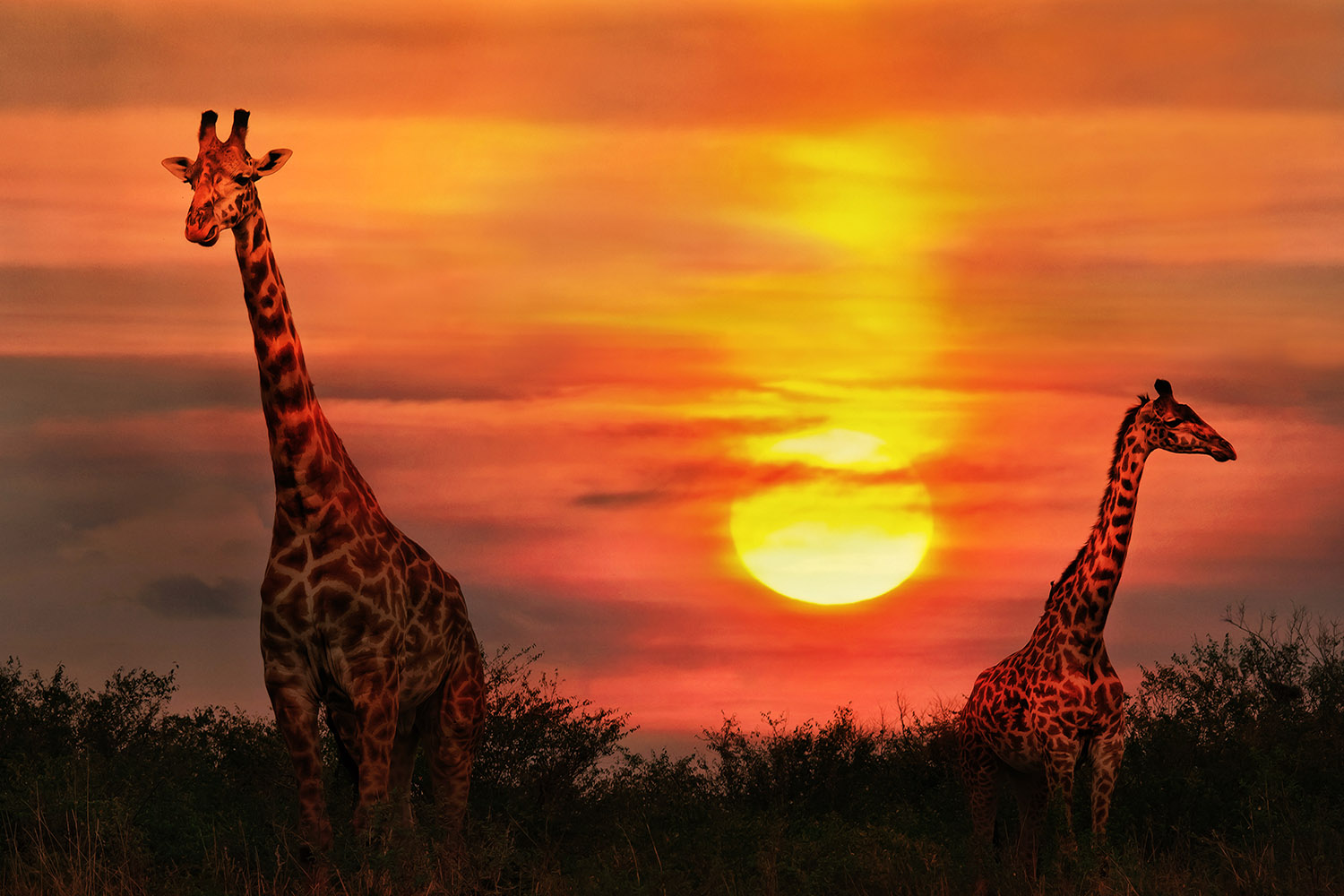 Murakaza neza mu Rwanda – Welcome to Rwanda!
Kigali/Rwanda has been selected as the host city for the Global Trauma Symposium 2022 - Pioneering Innovation in Trauma Recovery. gHive is honored to provide a platform for a multinational consortium of experts interested in sharing their knowledge with other mental and allied health professionals from all over the world.
Join us to discuss progressive and novel approaches to trauma recovery through a variety of cultural viewpoints in a highly dynamic and diverse platform. International leaders will introduce the latest innovations in their area of specialty. Additionally, Rwandan trauma recovery experts will highlight the country's achievements.
gHive invites you to learn about Rwanda's noble recovery efforts, to build your professional skill set, and to experience the unparalleled beauty of the Land of a Thousand Hills and its people.
Symposium Organization
Travel with us to Rwanda, organized by our logistics partner GEI - The Global Engagement Institute.
Different symposium packages are available:
Symposium only (May 4-6): USD 250
Comprehensive Symposium package (Apr 30-May 7): USD 2,490
Basic Symposium package (May 3-7): USD 1,890
Extension I - Akagera National Park (3 days): USD 890
Extension II - Mountain Gorilla Trek (3 days): USD 2,050
Further details on all the package options are available on GEI's website here.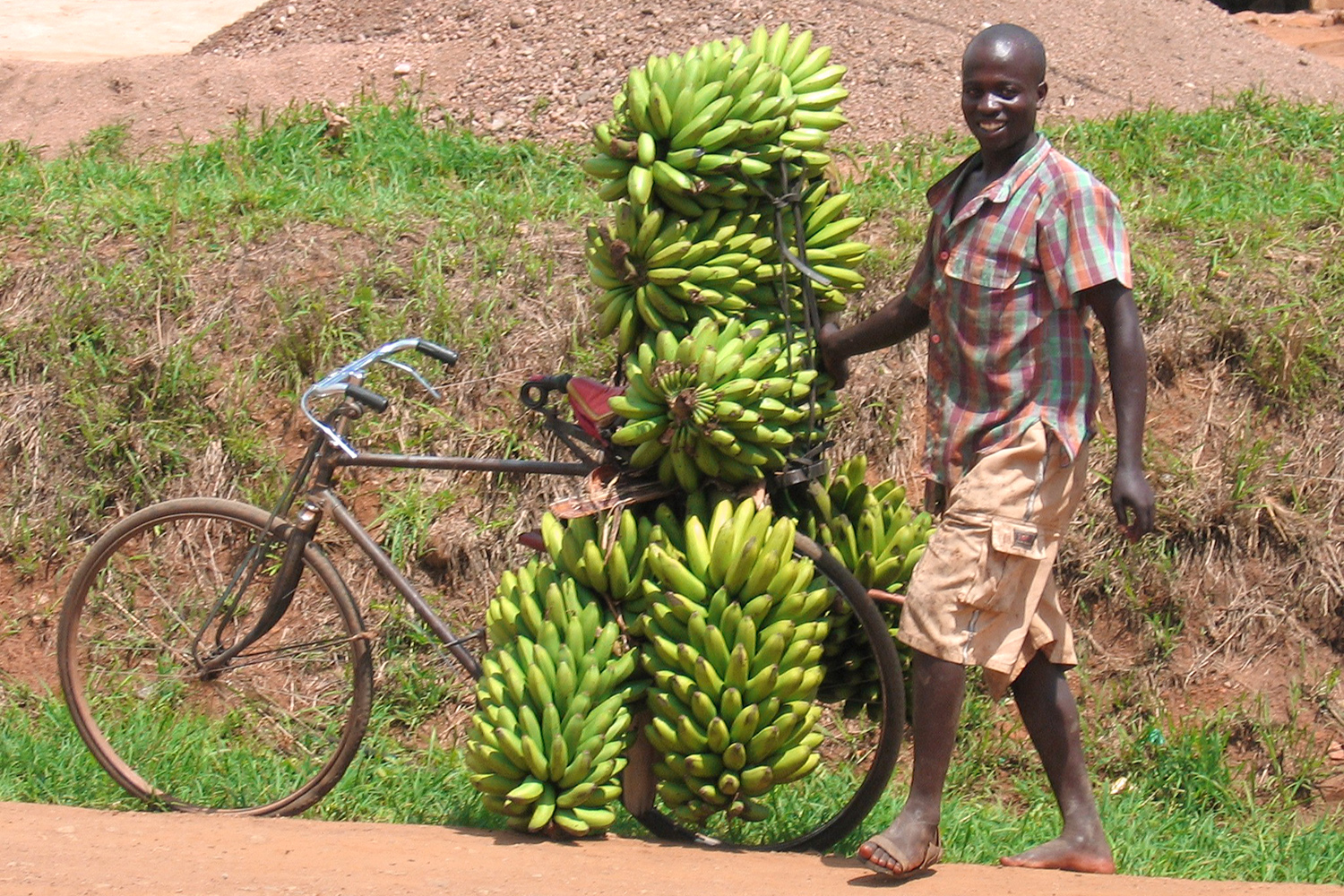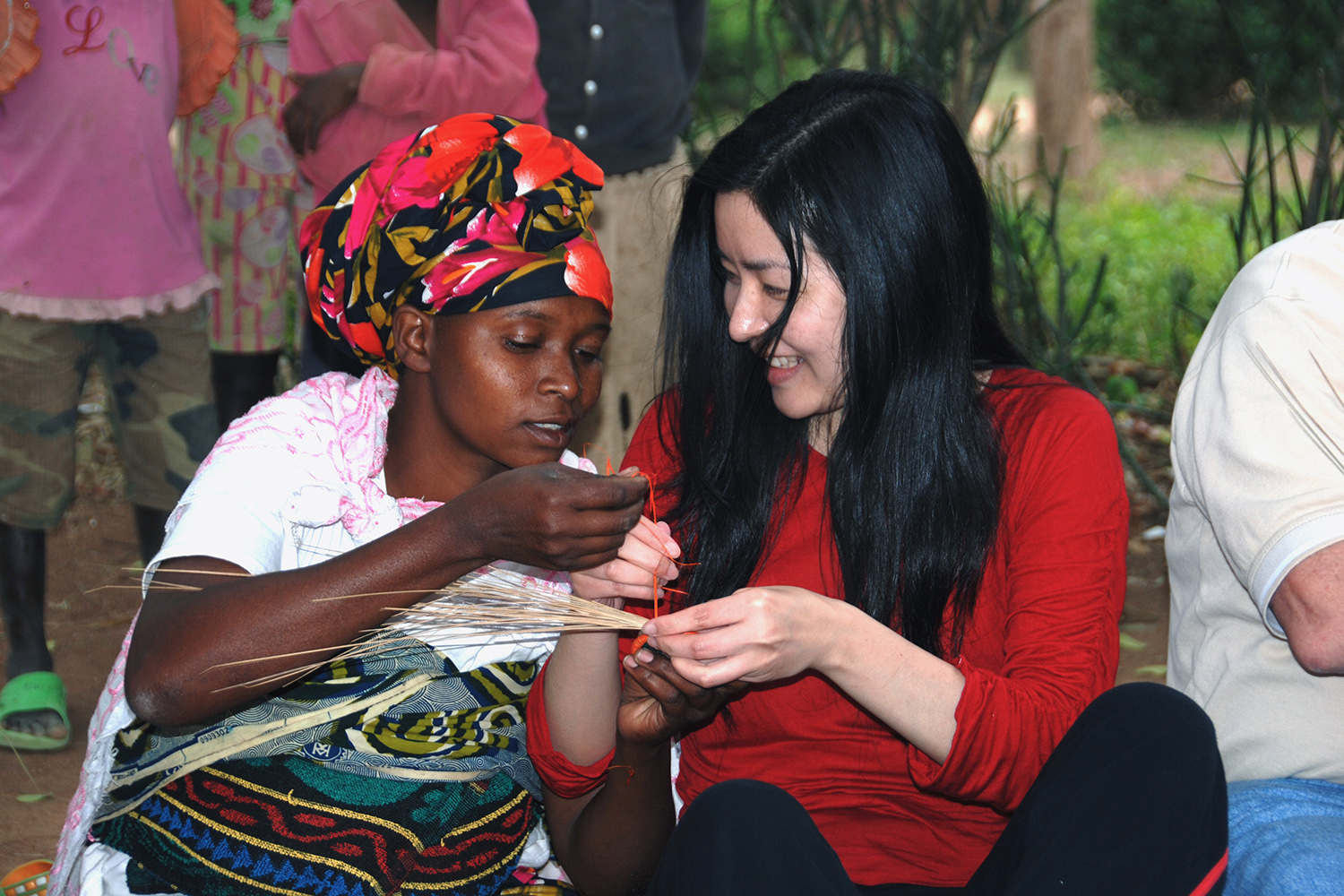 Interested to Become a Presenter?
gHive invites proposals for the 2022 Global Trauma Symposium, focusing on the theme Pioneering Innovation in Trauma Recovery. We welcome proposals from multiple perspectives and voices. They should raise critical issues and/or innovations in approaches to treating trauma from a holistic perspective.
Proposals are peer-reviewed. There are four presentation format options:
Electronic poster (e-poster): 60 minutes, up to two presenters
Interactive workshop: 60 minutes, up to two presenters
Paper presentation: 25-minute presentations, including a 5-minute Q&A, up to two presenters
Panel: 60 minutes, up to four presenters
Further information is available here. The submission deadline is Oct 1, 2021. Questions can be directed to [email protected].
Rwanda - the Land of a Thousand Hills
Experience Rwanda…
Feel safe and secure walking the streets of its modern, green capital
A place where zero tolerance for corruption really means zero tolerance
One of the most gender-progressive parliaments in the world
Globally admired for its achievements in healthcare, education, and environmental protection
Just a stone's throw away from world-class tourism activities like tracking endangered mountain gorillas
Welcome to Rwanda, one of the world's greatest development success stories.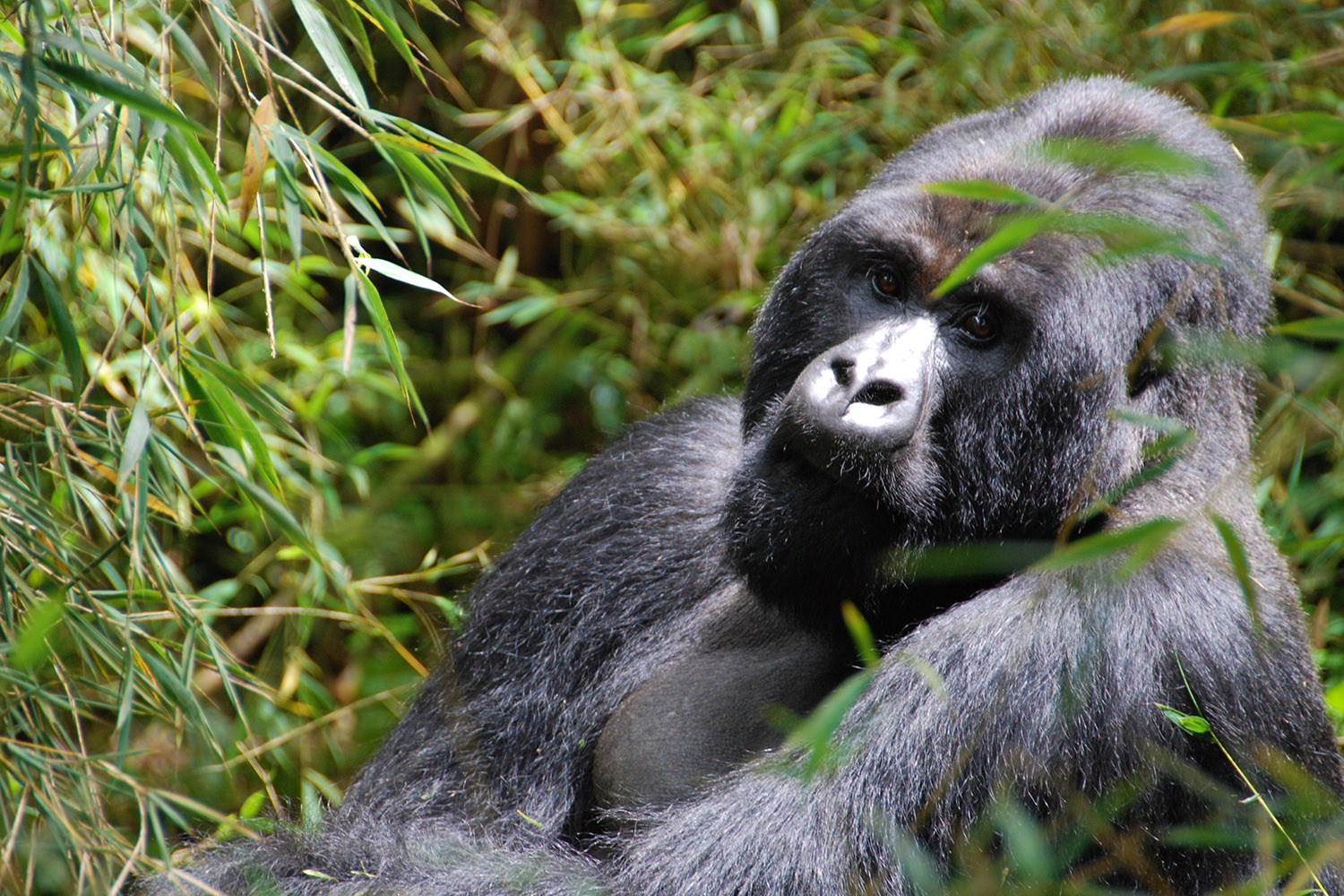 gHive Standard Courses
The following courses might interest you.