High quality live & asynchronous professional development.
Virtual. Multicultural. Progressive.
- Certifications in specialty areas (coming soon) -
- Available to mental health and allied health practitioners -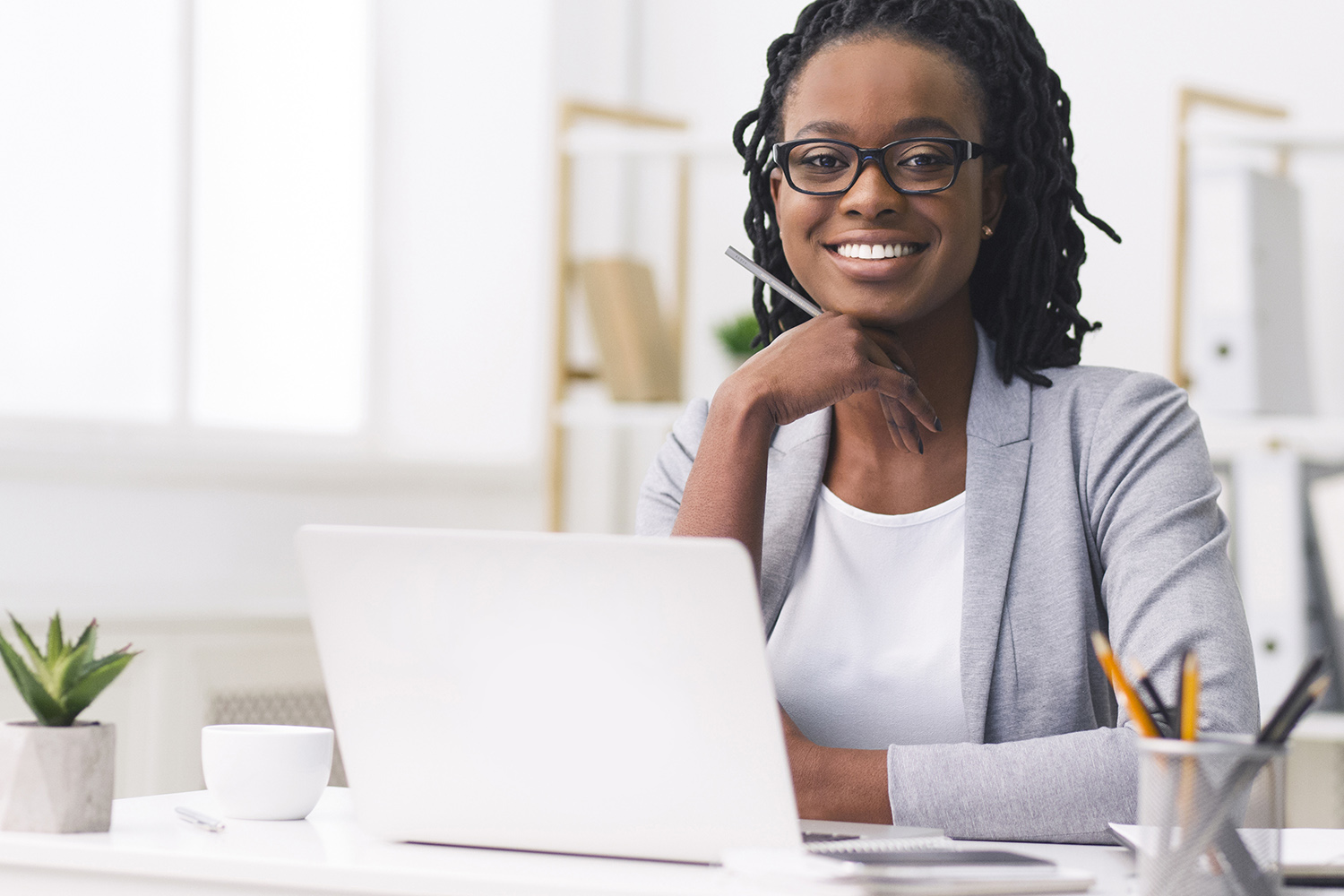 gHive is committed to providing high quality live and virtual mental health continuing education curriculum specializing in progressive approaches to treating trauma through a multicultural lens. Learn from and alongside experts from around the world. 
With your purchase, you are providing the same transformational educational experience to mental health professionals in low- and middle-income countries.
Upcoming Special Live Events
Fall/Winter 2021/2022
Series on Dissociative Disorders:
Dissociation 101: The basics of working with dissociative disorders: Sep 17 at 10-noon PST (2 CEs)
The normalcy of fragmentation: Working creatively with dissociative disorders: Oct 7-8 at 9am-5pm PST (14 CEs)



Eating disorders & DID - Treating overlapping complexity: Oct 21 & 22 9am-1pm PST (7 CEs)
Frida: A Portrait of the Dissociative Experience: Feb. 11 2022 9am-noon PST (3 CE's)
Working ethically with complex trauma & dissociative disorders: Mar 11, 2022 at 9am-5pm PST (6 CEs)


Available Fall 2021
Earn a Certificate in Progressive Approaches to Trauma Treatment
Intro to integrative approaches to trauma treatment 
Intro to mindfulness 
Intro to nutrition and mental health 
Intro to animal based therapy 
Intro to movement based therapy 
Intro to music based therapy 
Intro to art based therapy 
Intro to dissociative disorders 
Intro to spirituality and trauma
Available in late 2021
Advanced asynchronous courses that lead to Certification in various specialty areas related to intro areas listed above.
Other Trainings:
Introduction to yoga and polyvagal theory
Introduction to mindfulness and nervous system regulation
Introduction to trauma-informed special education
Raising family resilience: Introduction to trauma-informed parenting
Introduction to the power of therapeutic touch
Trauma and faith: Building a vibrant, trauma-informed faith and spiritual life
Membership (coming soon)
Earn specialized CE Certifications AND become part of the Global Hive of like-minded mental health professionals across the globe.
You'll receive:
Special pricing and access to events such as The International Progressive Approaches to Trauma Conference in Kigali, Rwanda (May 2022) 
Q&As with gHive founders
Live trainings with industry experts
Access to a private networking group and community support
Access to self-care videos (coming early 2022) 
Know that with your contribution you are building capacity for progressive trauma treatment in low- and middle-income communities  
Special certificate pricing 
Quarterly special events
Opportunity to interact with international clinicians 
In the meantime...
Here are two recorded webinars provided by our global affiliate partner mHub - The Mental Health Hub.
COPYRIGHT © 2021 GHIVE. ALL RIGHTS RESERVED.